While Android flagship smartphones have gravitated towards big screens, beefier batteries and faster processors, Apple has audaciously chosen to fit last year̵7;s A15 chip into this year's iPhone 14, with slight tweaks. The iPhone 14 is the least expensive among the four iPhone models launched this year and it has been much talked about for offering a somewhat underwhelming upgrade over 2021's iPhone 13. On the surface, the iPhone 14 may look like a minor upgrade over the iPhone 13, but its internals are redesigned, thus, making it the easiest iPhone to repair in years. Also, the iPhone 14 's camera makes use of a larger sensor this time around, which is an upgrade from the iPhone 13.
Apple has not experimented much with the design language and hence, the iPhone 14 borrows the same tried and tested design as last year's iPhone 13 with a flat-sided aluminium design. The Cupertino, California-based tech giant does not have to fritter away its resources to make an iPhone that outsells most other smartphones in the market and the iPhone 14 is that model. The model will outsell most rivals next year, if not this year. The base variant (with 128GB storage) of the iPhone 14 will set you back by Rs 79,900 in India while the 256GB and 512GB storage variants cost Rs 89,900 and Rs 1,09,900, respectively. I have been using the iPhone 14 as my daily driver for a while and here's how it fared in my review.
iPhone 14 Design, Display, Looks And Build
The iPhone 14 screams of familiarity — hold it and you'll not be able to differentiate it from the iPhone 13. Apple has made use of a 6.1-inch OLED display with the same Ceramic Shield and flat-sided aluminium design that we saw on the iPhone 13. The notch design is also there and so is the same glass sandwich design. The placement of the power key, volume rockers and alert slider are the same as iPhone 13 too. The change lies in the internals and the iPhone 14's back glass panel can be detached easily, thus, making it the easiest iPhone to repair in years. Overall, it is safe to say that the the familiar look and feel of the iPhone 14 has largely worked in Apple's favour.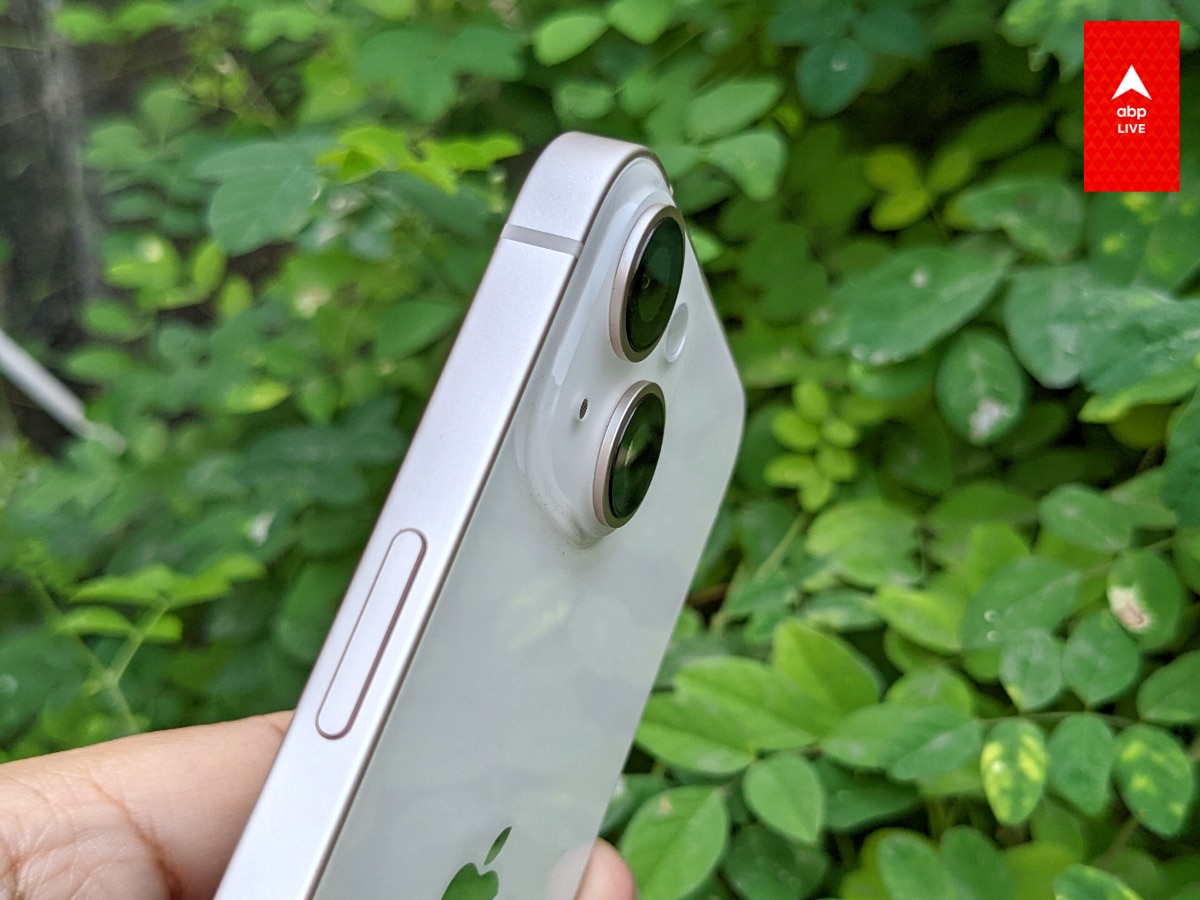 Talking about the design language and in-hand feel, with the iPhone 14, Apple once again reminds why 6.1-inch is the ideal screen size — not too small and not too big. While I have been a fan of big, bright AMOLED displays that Samsung makes, but using the Apple iPhone 14 changed my perception and I realised how important a small form factor is. There is also no denying that viewing content on larger displays is a charm, but using the iPhone 14, for its screen size and smaller build was super convenient. The 6.1-inch display size and overall form factor were very ergonomic and also suited for one-hand use for people with small hands, like me.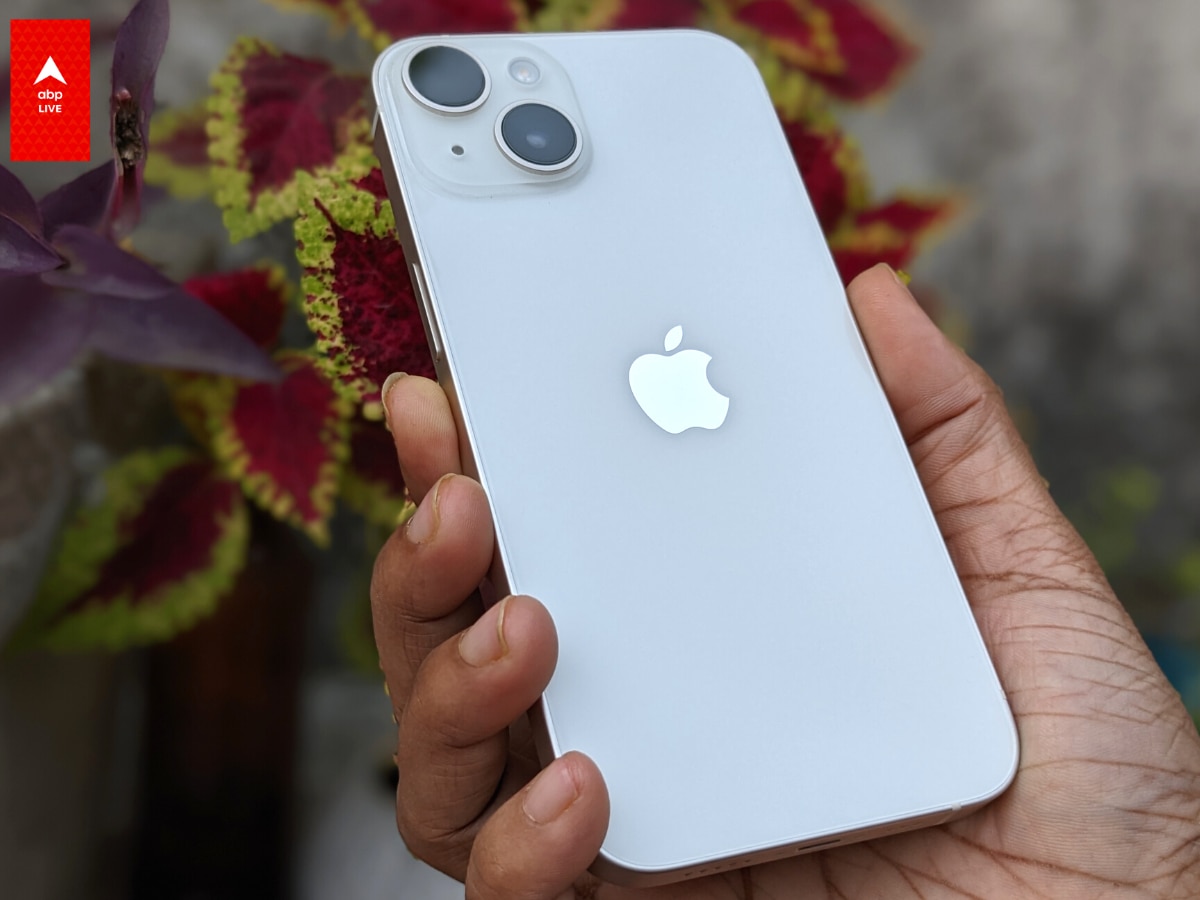 However, it is still not possible for me to reach the top of the iPhone 14's display with one-handed usage, but I can scroll through the internet and check emails without feeling burdened by the iPhone 14, which weighs 172 grams. Adding a back cover will definitely add some weight and make it a tad bit heavier. Using the iPhone 14 without a back cover adds to the ease of one-handed usage and scrolling, but there is always a chance of dropping the phone and shattering the glass back. Therefore, I would recommend to invest in a good case to protect the phone from bumps and falls. Also, I realised that despite all the similarities being drawn between the iPhone 13 and iPhone 14, the former's back cover didn't fit my iPhone 14 perfectly, which means that it is a tad bit thicker than last year's iPhone 13.
The iPhone 14 has been launched in four other colours in India, including Blue, Purple, Midnight (black) and Product Red (red) colours. I reviewed the Starlight (white) variant, which has a charm of its own and the Blue variant is a close second in my list of favourite colours.
iPhone 14 Camera
Apple has also opted for the same camera module for the iPhone 14 as last year's iPhone 13 in a familiar "stove top" design with dual sensors. The camera is where Apple has given a truly meaningful upgrade to this year's iteration. In fact, the iPhone 14's camera seems to be lifted from last year's iPhone 13 Pro. There are dual sensors with a 12MP main sensor with f/1.5 aperture, sensor‑shift optical image stabilisation, a seven‑element lens and a 12MP ultra wide sensor with f/2.4 aperture and 120-degree field of view and a five‑element lens. All the cameras get better performance, courtesy of the new Photonic Engine by Apple. Low-light imaging is a notch up from last year's iPhone 13 and the night shots are quite pronounced too.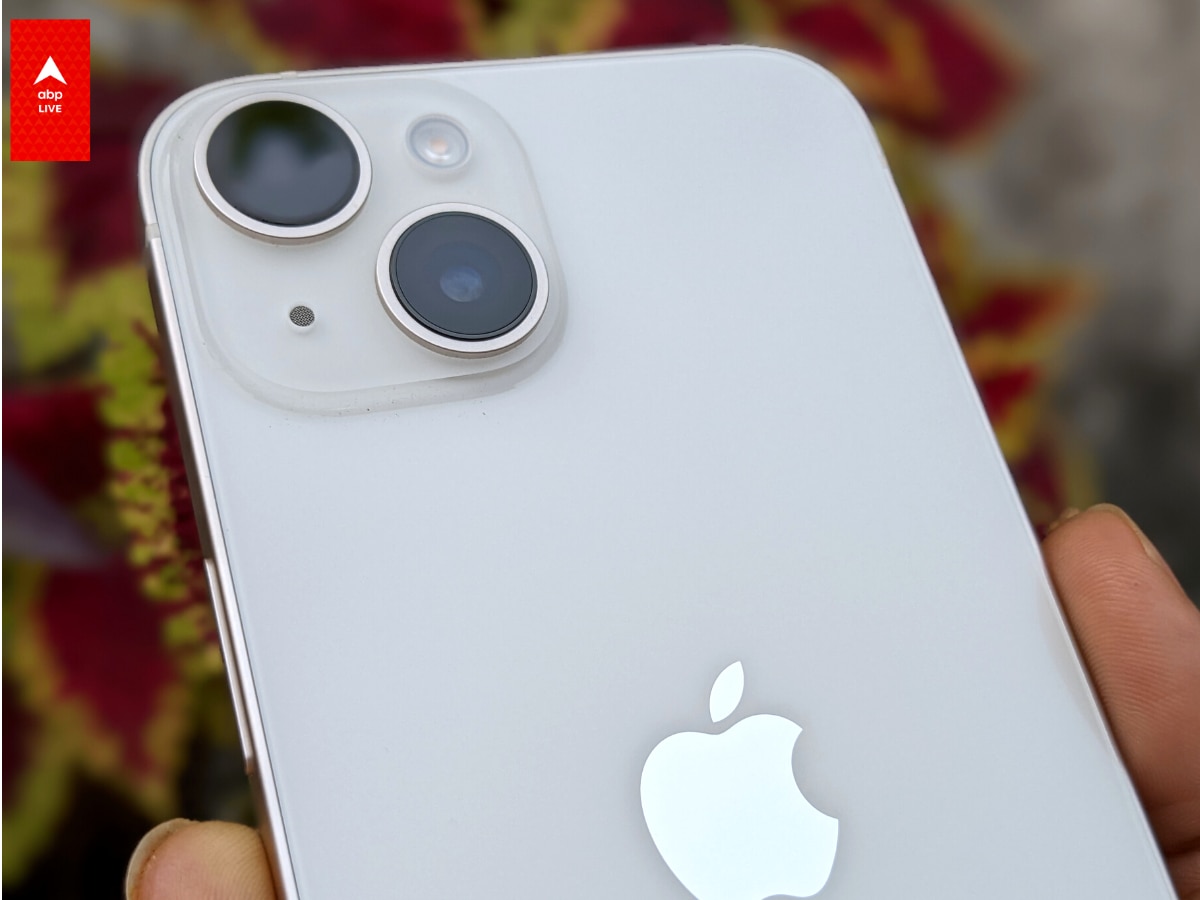 Similar to the pricier sibling iPhone 14 Pro, the iPhone 14 also use Apple's new Photonic Engine for image processing as well as Deep Fusion technology. In daylight photography, the iPhone 14 shot detailed pictures with good white balance. The overall colour balance and credibility is outstanding. The ultra wide camera takes images that are close to real life, but tends to overexpose shots of the sky. However, the iPhone 14 clearly isn't a phone for taking zoomed-in pictures. Having said that, the portrait mode of the iPhone 14 does a good job, for the most part. The 12MP selfie camera needs a special mention here as it gets the new phase detection autofocus, which can be a dealmaker for most vloggers out there. The images taken from the selfie camera were great, with good colours. The addition of autofocus makes it score a brownie point over the iPhone 13.
iPhone 14 Battery And Performance
Unlike Android smartphones, Apple does not specify the battery capacity on iPhones. Still, the iPhone 14's battery life is pretty good and lasted me more than a day on a single charge when used moderately. My usage included browsing YouTube videos, listening to music on Spotify and Amazon Music during my daily commute of around two hours, using social media like Twitter and Instagram and checking emails. In terms of charging, the iPhone 14 supports up to 15W of MagSafe as well as wired charging. Apple had stopped providing charging bricks in the retail box back in 2020, citing benefits to the environment, hence the iPhone 14 also came without a power adapter. I charged it using an Apple 25W charger, which was bought separately and got 0-55 per cent charge in around 30 minutes, which is the same as Apple had advertised. The battery took an hour and a half to juice up from 0-100 per cent with the same charger.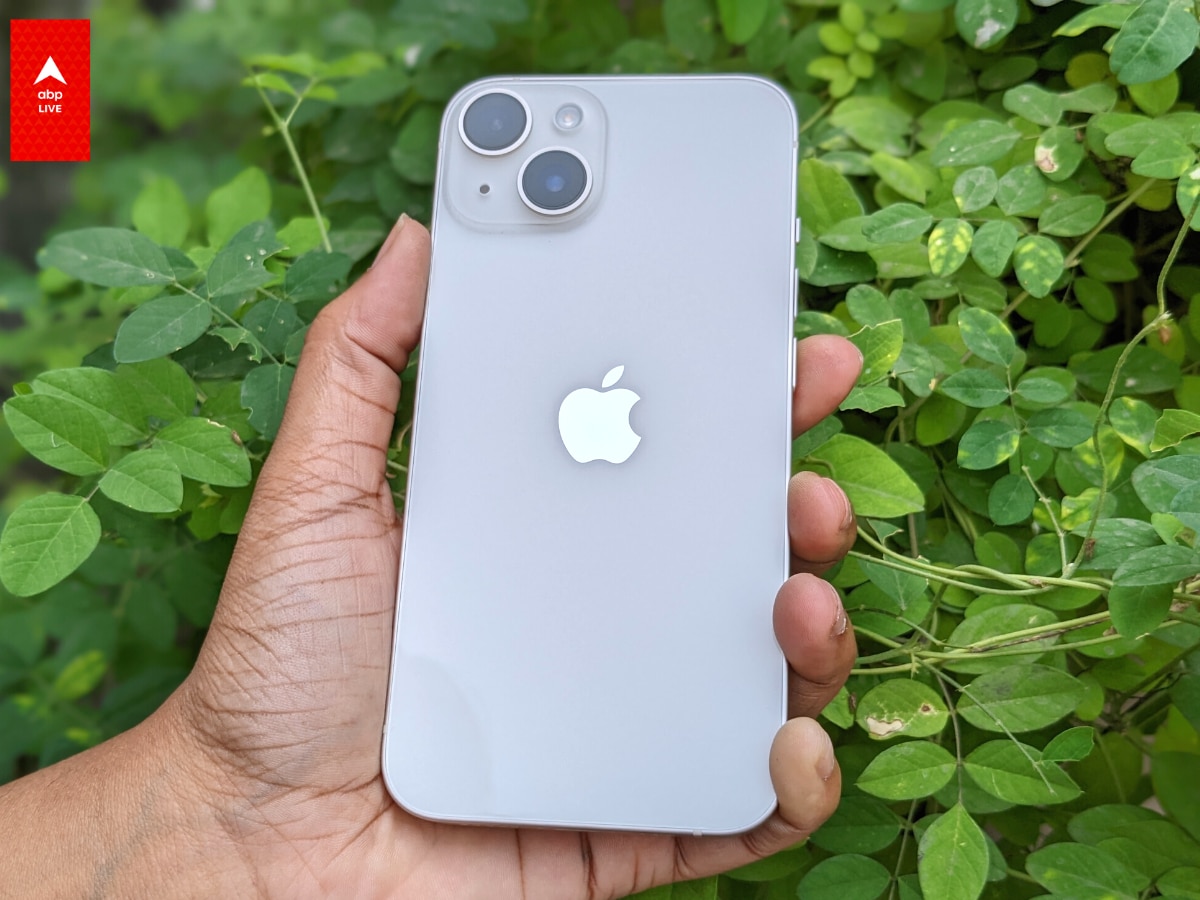 iPhone 14 Final Verdict
The iPhone 14 may look like last year's iPhone 13 to a great extent, which makes it somewhat less exciting. It also gets fewer upgrades than the pricier iPhone 14 Pro and iPhone 14 Pro Max and misses out on the dynamic island and the always-on display as well as the 48MP main camera. However, improved night photography, excellent display and ease of repair make it a great phone to recommend, which is overall a safe choice.