The Konkan region, a narrow strip wedged between the Western Ghats and the Arabian Sea, is a sight to behold, with magnificent beaches, ancient forts, and some of India's best food. The Konkan region, which stretches from Thane in Maharashtra to Mangalore in Karnataka, is encircled by the majestic Sahyadri hills.
The cuisine in this region is heavily influenced by Maharashtrian, Goan, and Karnataka cuisines.
Konkani cuisine is predominantly non-vegetarian, but there are some vegetarian and less spicy aspects, such as Konkanastha brahmin cooking. Karwar and Malvani are the two most common types of preparation. Traditional Konkani cuisine is frequently considered incomplete without coconut and kokam, which are staples in each Konkan family.
These are a few Konkani delicacies that will appeal to non-vegetarians throughout the country:
1. Sol Kadhi:
Sol kadhi is a mildly spicy drink made with kokum and coconut milk that is among the most well-known beverages to come out of the Konkan region. Since it is regarded as digestive, glass is usually sipped following a meal. As you walk throughout the Konkan shore, you may encounter many variants. It occasionally may contain cumin, garlic, and coriander leaves.
Some restaurants in Goa offer it without coconut milk. This watery variation has chopped cumin and coriander in kokum-infused water (like an infusion). In case you were wondering, kokum is a fruit in the mangosteen family. The Western Ghats are home to the majority of this common souring agent.
2. Patholi: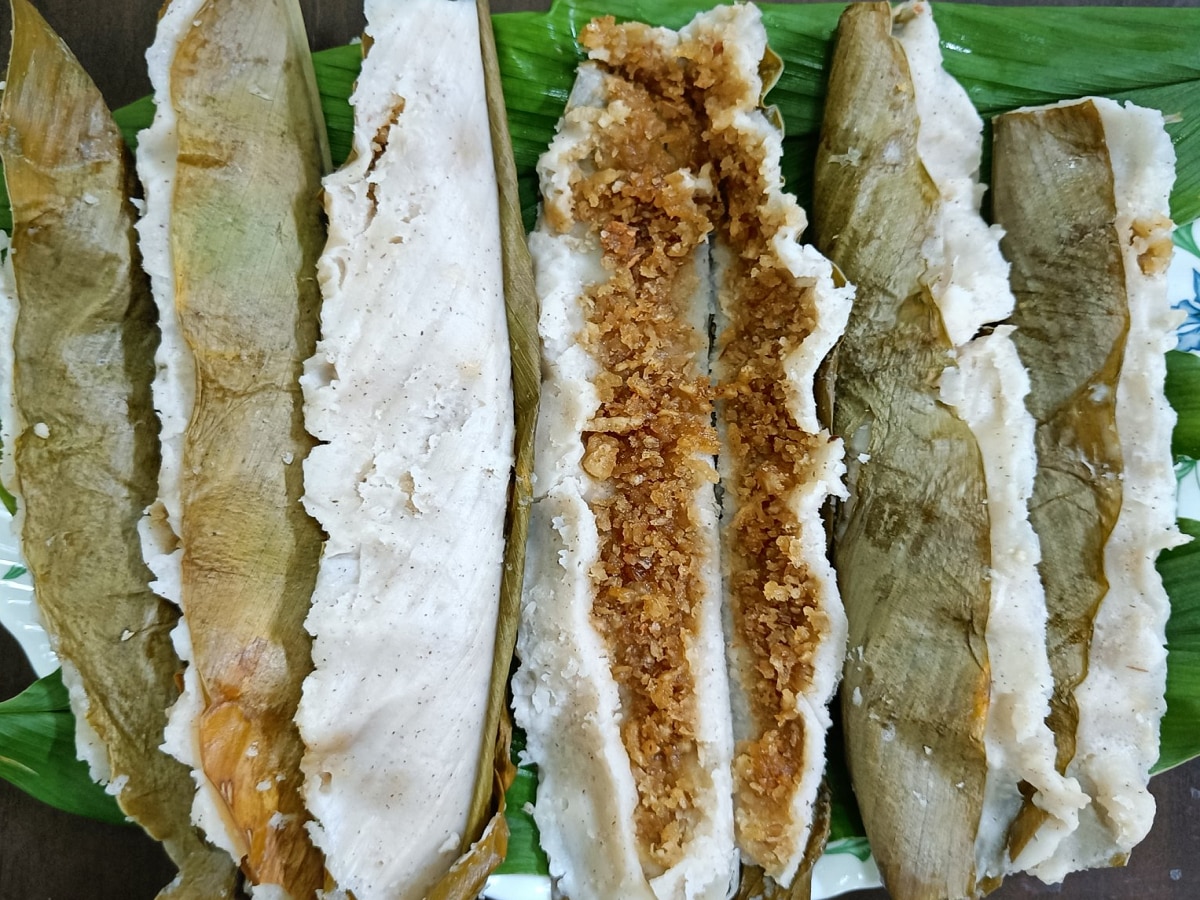 Patholi is similar to a thin rice pancake or roll. It's stuffed with desiccated coconut and cooked in turmeric leaves. It's fragrant and flavorful, especially when topped with ghee. When turmeric leaves are in short supply, banana leaves are substituted. They are cooked during monsoon festivities and are the perfect finish to a great dinner.
3. Airavat: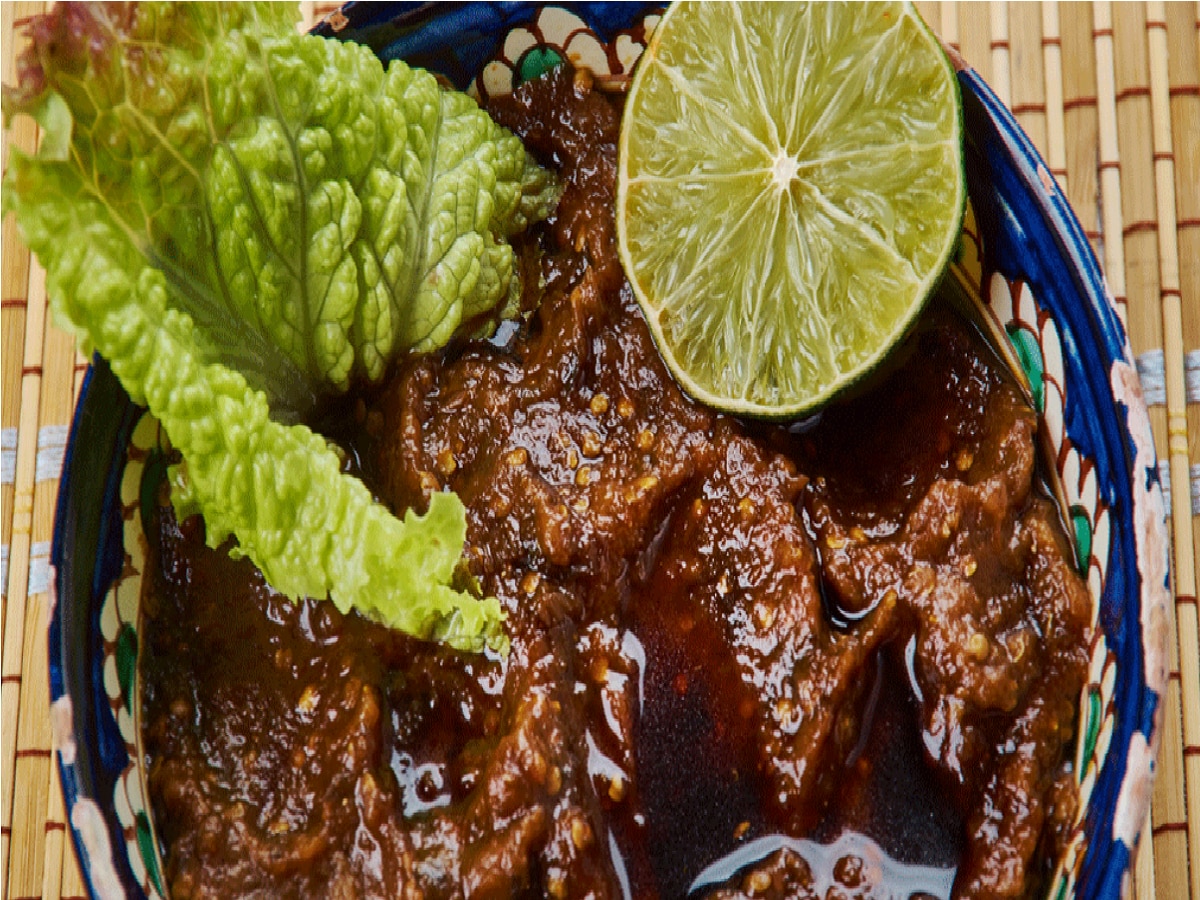 Airavat, a North Kanara specialty, is a delicious combination of tamarind, jaggery, ginger, and dates. It is an explosion of flavours that is a typical element on occasions such as festivals, wedding ceremonies, and religious feasts. Since little is known about the dish's origins, we can tell you that this Konkan treat will leave you craving more.
4. Kadamb: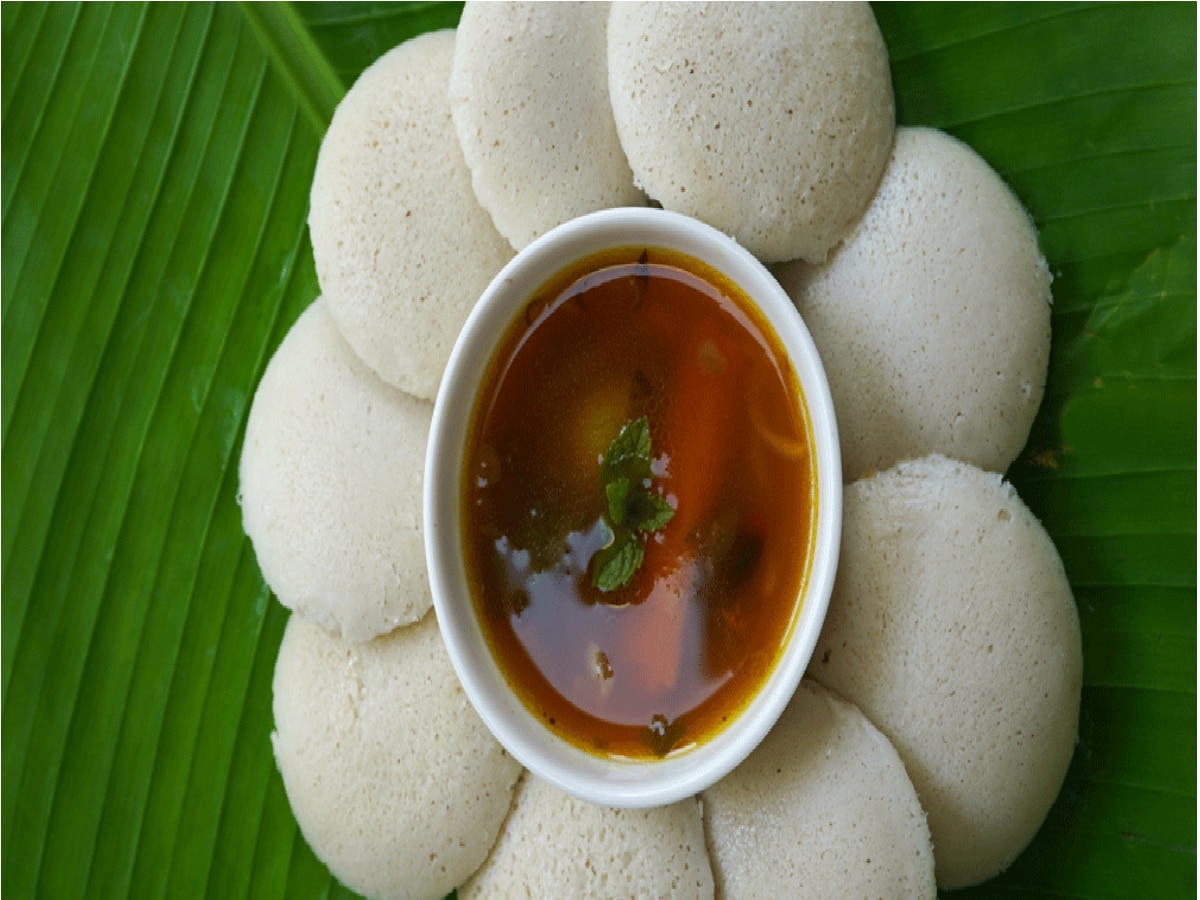 The Konkani equivalent of steamed idlis is kadamb. It's a delicious breakfast choice made with cucumber, rice, jaggery, and coconut. It's cooked in a banana or turmeric leaf with mustard seeds. It tastes better with chutney on the side.
5. Dove: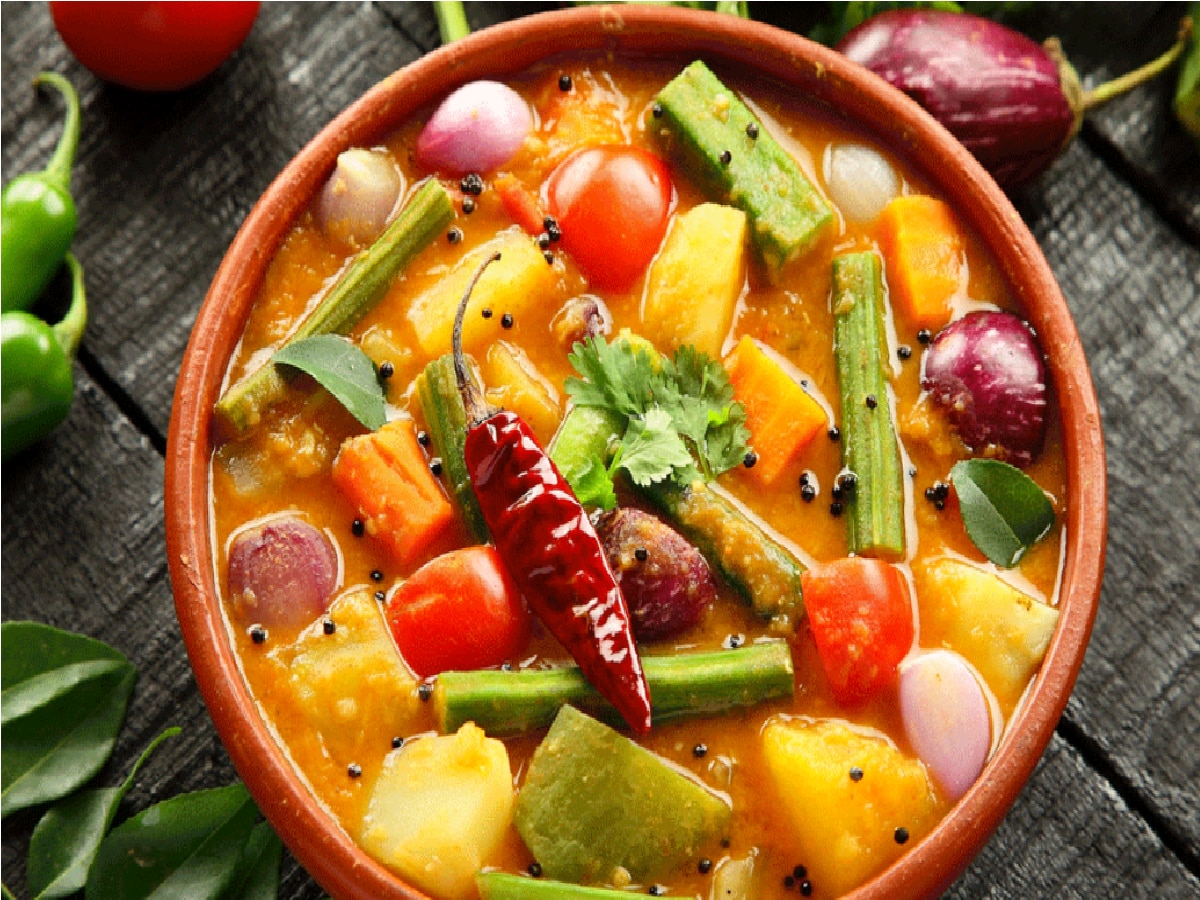 Kolombo must be mentioned when discussing kadamb. This Konkani sambar is similar to a traditional sambar in a Tamil household. The flavours and cooking procedures are nearly identical, with the exception that the Konkani variety is laden with veggies.