New Delhi: The Indian car market had some issues to deal with this year and while it recovered from the Covid crisis and bounced back, the chip shortage spoiled things and it is still going on! However, there are some cars that we Indians bought the most when the Indian market was opened post lockdown. The demand for personal mobility boosted the car market and here are some cars that stood above others in 2021 in terms of sales.
Here are the cars that Indians bought the most in 2021:
Maruti Wagon R
The Wagon R continues Maruti's grip on the best selling cars with the new generation gaining even more popularity. A CNG version and spacious interiors make it practical while it also has an AMT automatic option available with all of its engine options. The Wagon R sold nearly 1.64 lakh units.
Maruti Swift/Baleno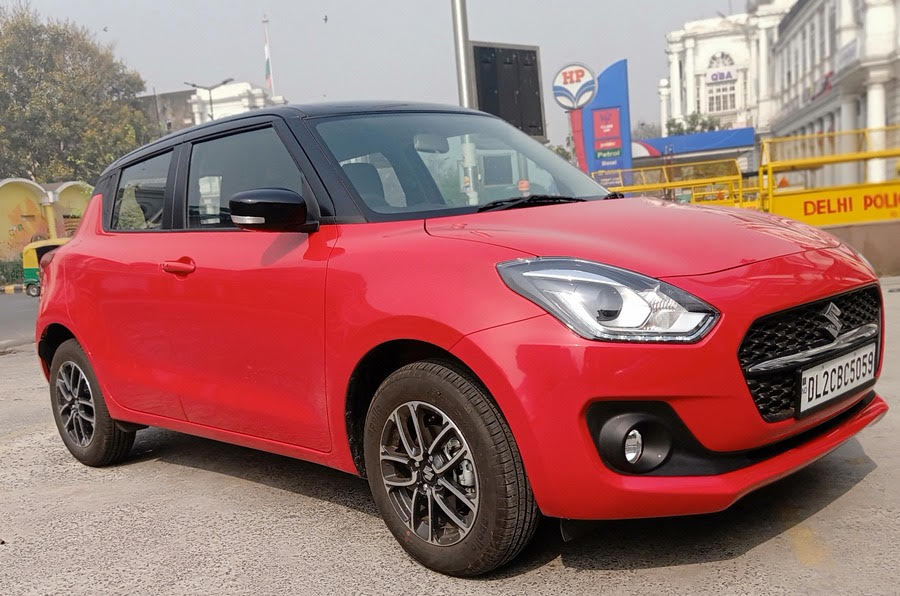 The Swift continues to be a best seller and has been hugely successful post its facelift with a new petrol engine. It has been the best selling car in India with more than 1.5 lakh units sold this year. The Swift is a popular brand and continues to be so. The Baleno is another example and has notched up the best sales in the premium hatch space too with 1.5 lakh sales.
Maruti Vitara Breeze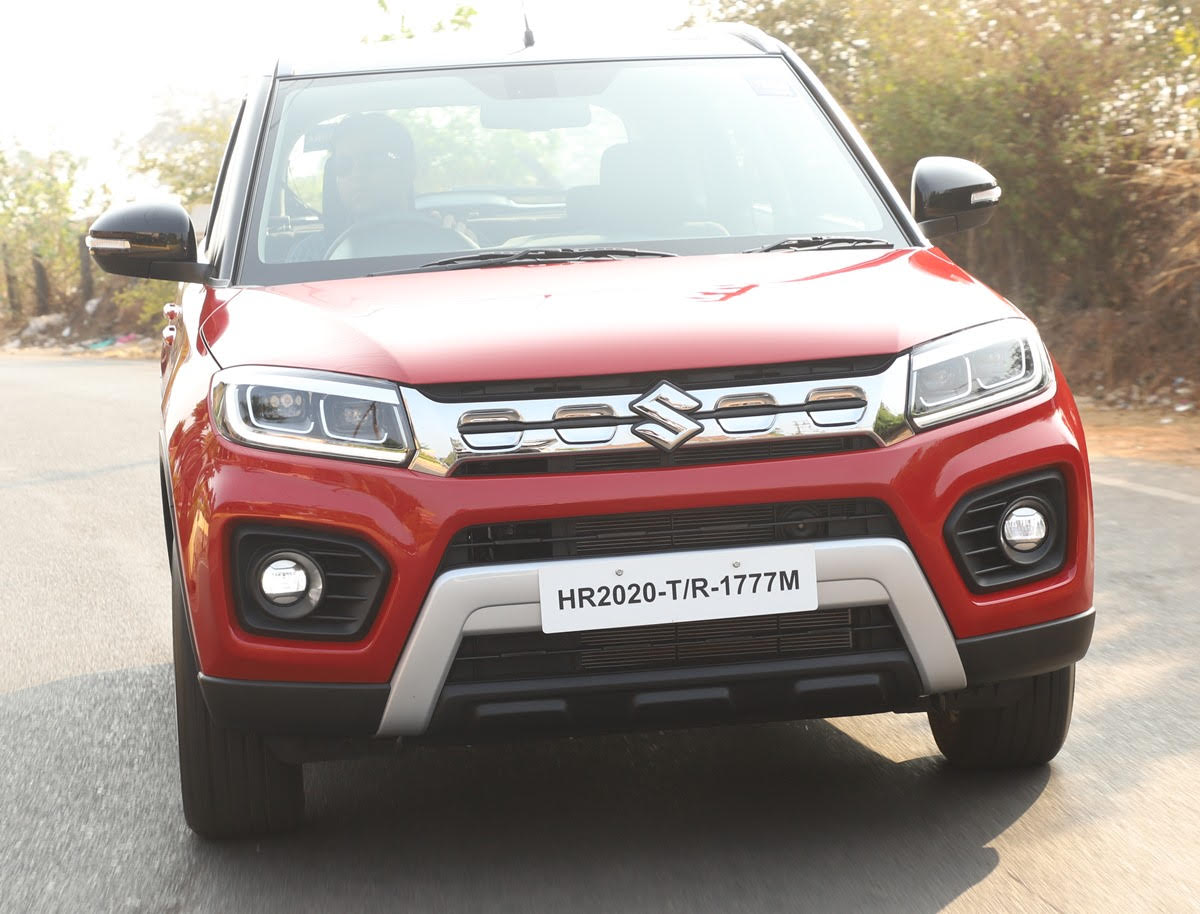 The Brezza despite being an old car now still is selling in high numbers and continues to do well with its efficient petrol engine plus spacious interiors. The Brezza is also easy to maintain and is rugged which makes it a subcompact SUV that is easy on the pocket.
Hyundai creta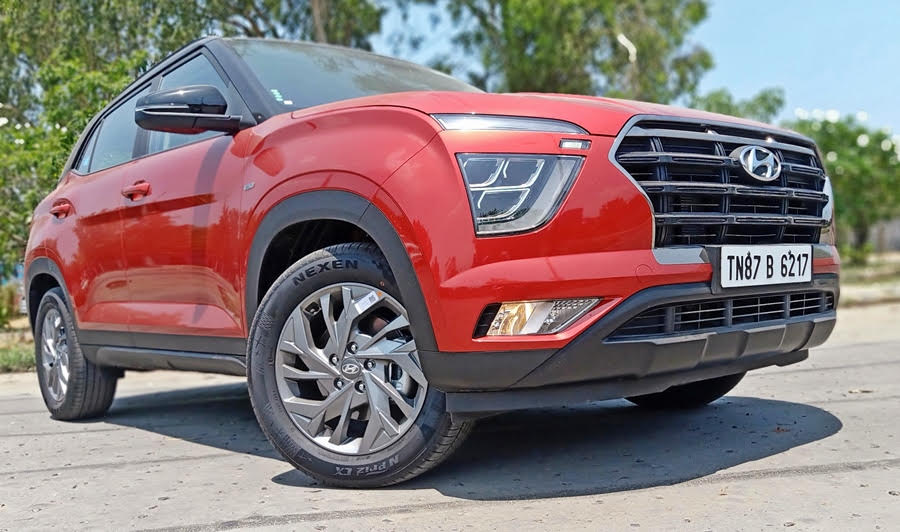 The Creta remains one of the best selling cars in India and that is astonishing given it is a premium compact SUV with prices that are higher than Rs 15 lakh for many of its variants. More than a lakh Creta cars were sold including its popular diesel/petrol trims.
Tata Nexon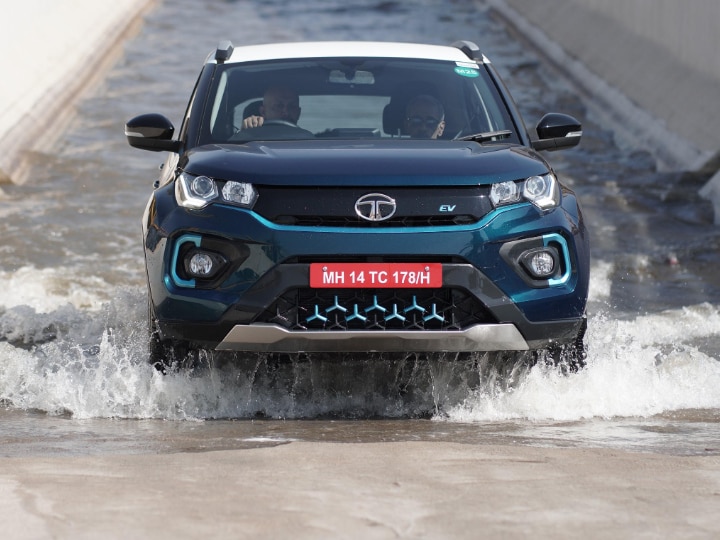 The Nexon post its facelift has been in big demand and has been selling in huge numbers. It is the best selling Tata car and sees demand due to its safety, looks and features plus the electric variant also adds to the sales of this SUV. The Nexon is certainly a hit this year.
Kia Seltos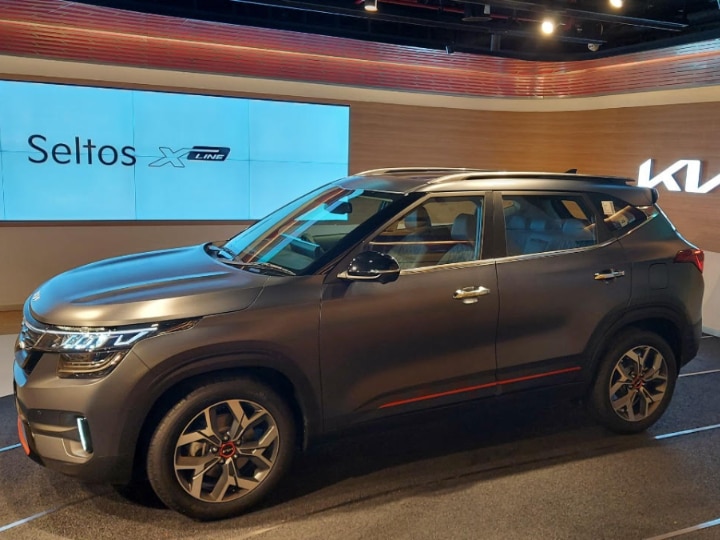 The Seltos received an update and more variants along with features which increased its sales. It has been the best seller for Kia overtaking the smaller Sonet. The bigger cabin of the Seltos, more engine options and good pricing has made it more popular.
.