The eight states of North East India are endowed with magnificent natural beauty, pleasant weather, a wealth of unique wildlife, historical sites, a distinctive cultural history, and hospitable and kind people. For those interested in wildlife, religious, cultural, and ethnic tourism, river cruises, golf, and a plethora of other activities, the area offers unique vacations. Mountaineering, trekking, and adventure tourism have enormous potential in the area.
"All the states of the North East region are blessed with natural scenic beauty, distinct historical cultural and ethnic heritage. All this offers tremendous scope for tourism in the region. There is also a great scope for mountaineering, trekking and adventure tourism in the region. If developed and promoted well, this can emerge as the biggest employer in the region. It can also add to the growth and income of the region." – Prime Minister Narendra Modi while addressing an event in the year 2016.
Check out these 10 places to visit you can explore in the North Eastern states of India:
Kamakhya Temple – Guwahati, Assam:
Guwahati is the gateway to the Northeast, as well as one of the region's largest cities. This city offers numerous opportunities for sightseeing.
Guwahati's most notable attractions include the Kamakhya Temple, Fancy Bazaar, Regional Science Center, Assam State Zoo, and Accoland.
The Kamakhya Temple promises to be a unique spiritual experience. Another attraction is the Umananda Temple, which is located on the island of the Brahmaputra and can be reached by boat.
In addition, there are several gardens throughout the city where you can spend quality time with your friends and family.
Tawang, Arunachal Pradesh: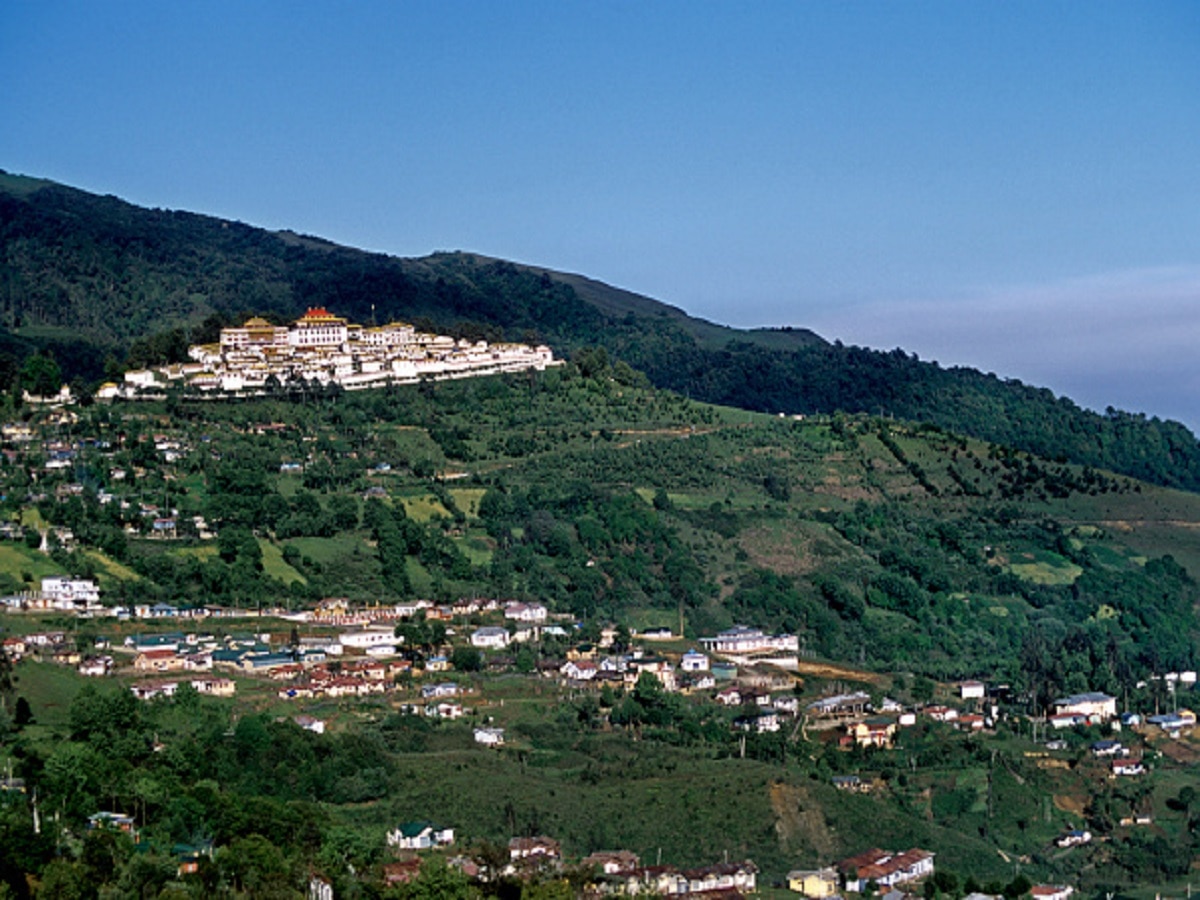 Tawang's resemblance to heaven, if you know what heaven looks like, is what makes it one of the best places to visit in North East India.
Tawang Monastery, Nuranang Waterfalls, Taktsang Gompa, Pankang Teng Tso Lake, and Jaswant Garh are among the attractions in Arunachal Pradesh's smallest district.
Tawang Monastery, located at a height of 10,000 feet and home to nearly 450 monks, is one of India's largest monasteries. Its beauty takes on a different appearance in the evening.
The Jaswant Garh War Memorial is named after Jaswant Singh Rawat, an Indian rifleman of the 4 Garhwal Rifles who fought bravely against the Chinese army.
Agartala, Tripura: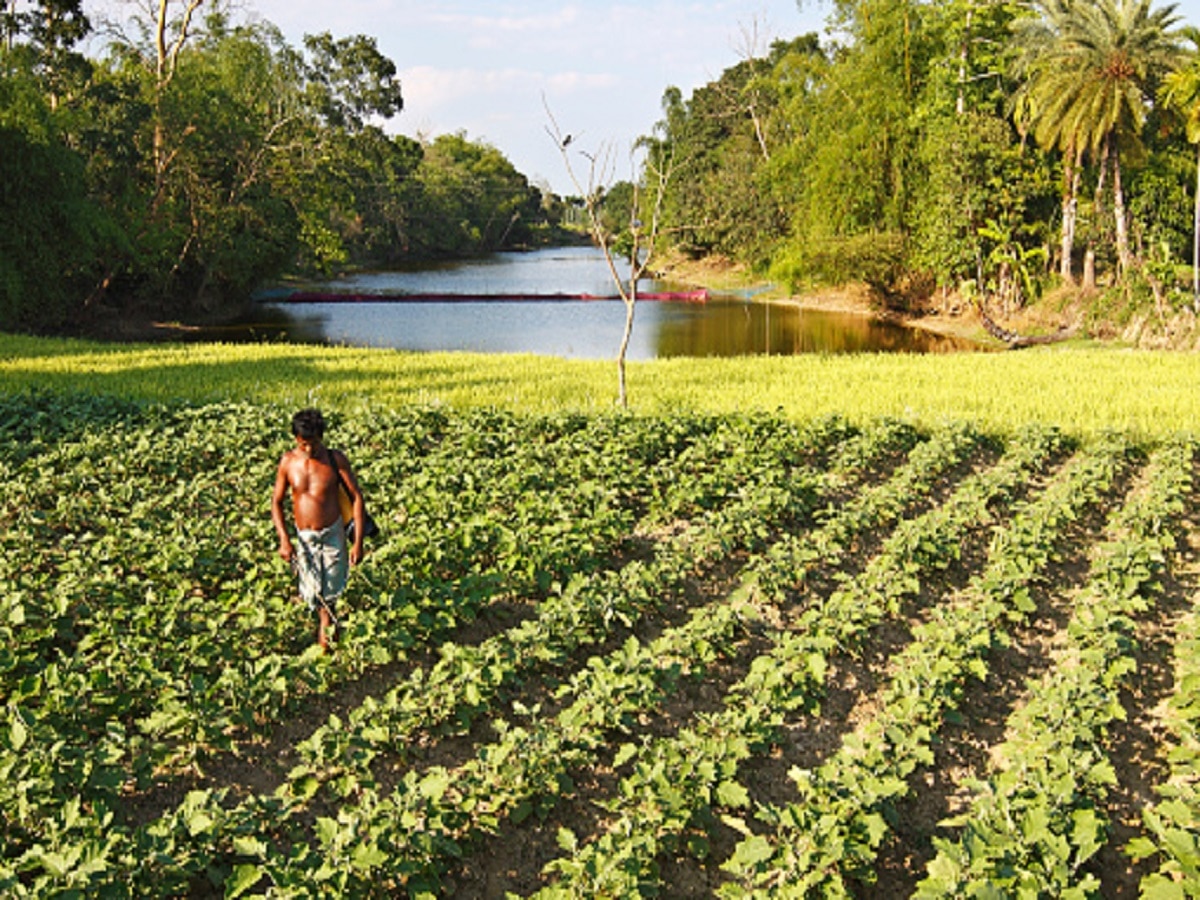 Agartala is the second largest city in the Northeast and has attracted a large number of tourists. It is the third international internet getaway after Mumbai and Chennai and is one of India's fastest growing cities.
Agartala is home to several magnificent monuments, including Ujjayanta Palace, Neermahal, and the Tripura Government Museum. Rose Valley Amusement Park, Dumboor Lake, and Sepahijala Wildlife Sanctuary are also popular tourist destinations.
The architectural masterpiece Ujjayanta Palace is quite a sight to behold. The palace, which once housed the ruling Manikya dynasty, is now a state museum that focuses on the arts, crafts, traditions, and lifestyles of communities in Northeast India.
Imphal, Manipur: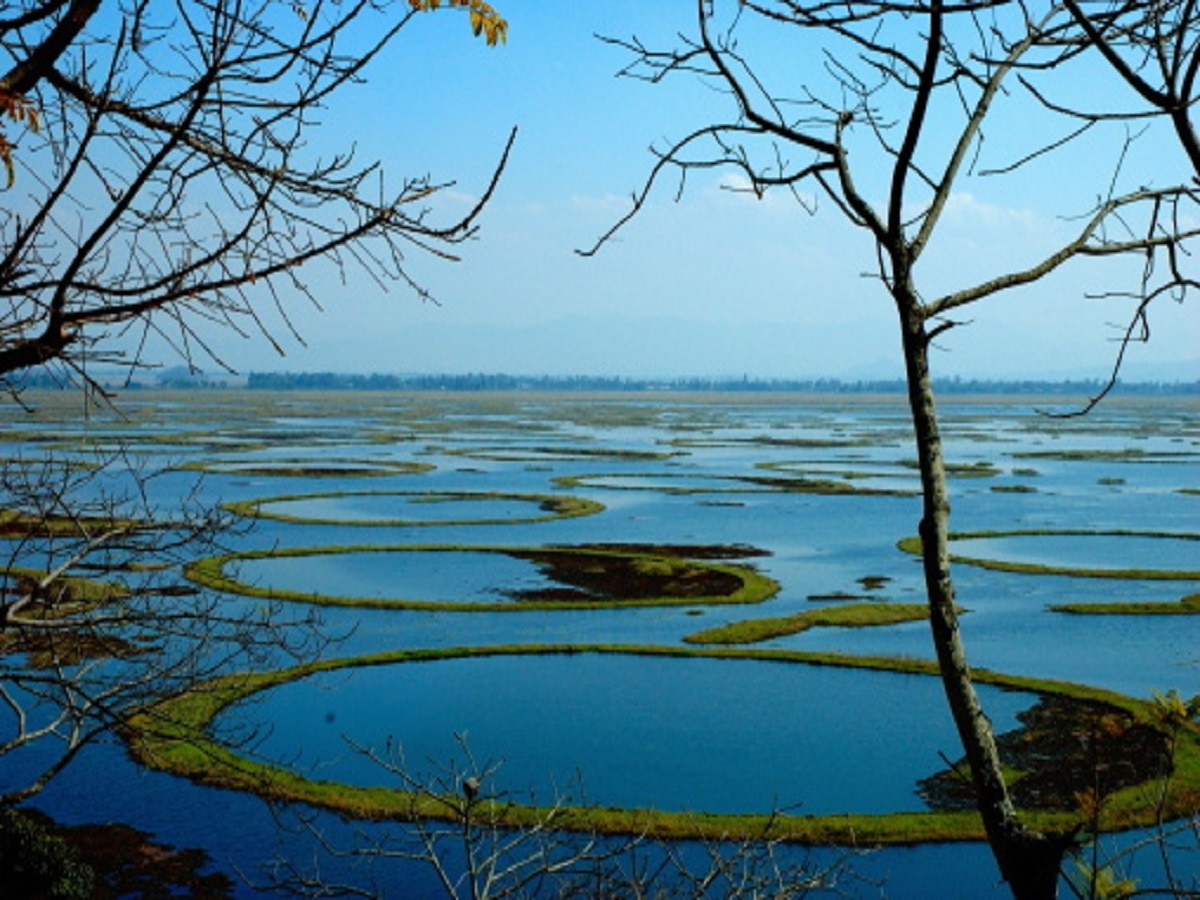 Imphal, Manipur's capital city, is blessed with a beautiful landscape that captures your heart at first sight. It is the cultural capital of the state and home to several tribes.
There are several fascinating sights for tourists to explore. One of these is the Imphal Polo Ground, the world's oldest polo ground. Kangla Fort, Manipur Zoological Gardens, and Keibul Lamjao National Park are among the other attractions worth seeing.
Imphal also hosts a number of festivals, including Lai Haraoba, the Kang Rath Yatra, and the Ningol Chakouba Festival, to name a few.
Kohima, Nagaland: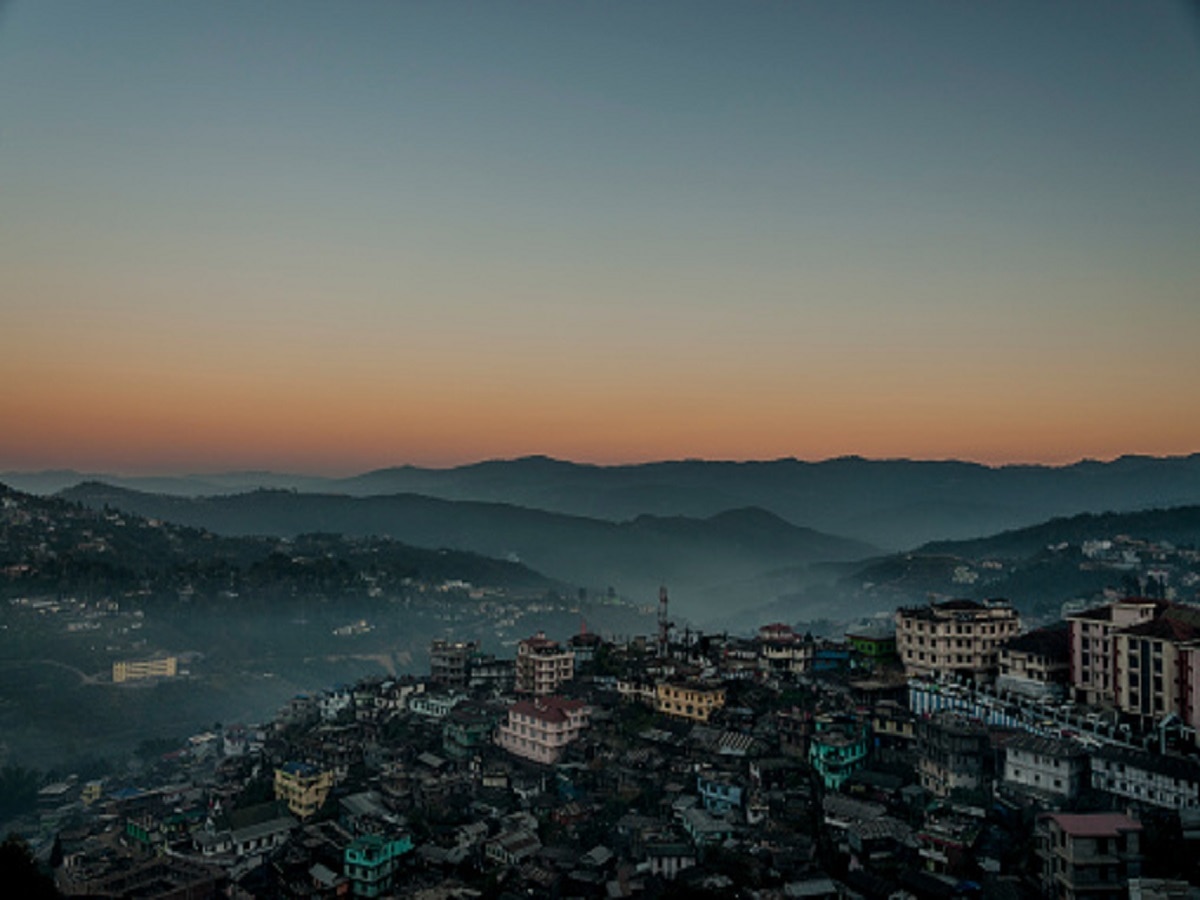 Nagaland's capital city, Kohima, is one of the most popular tourist destinations in North East India.
Kohima is best known for hosting the annual Hornbill Festival in December, which attracts thousands of visitors each year.
Apart from that, there are several tourist attractions in Kohima, such as the Catholic Cathedral on Aradura Hill, the World War II Cemetery, the Nagaland State Museum, and the Zoological Park.
After sightseeing, you can go on a family trek to Dzukou Valley, which is about 20 kilometres from Kohima.
Cherrapunji, Meghalaya: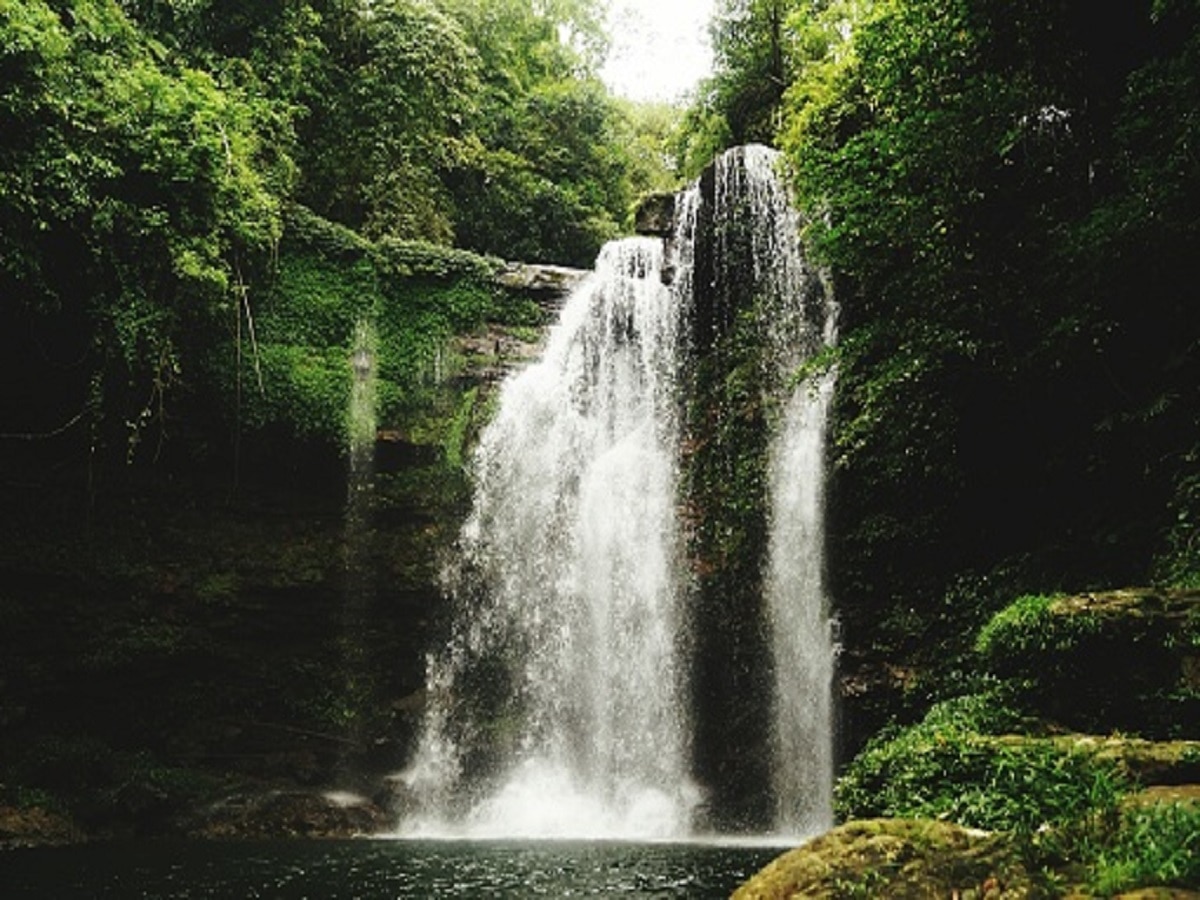 Cherrapunji in Meghalaya is well-known for being one of the world's wettest places and is one of the best places to visit in India.
It is also well-known for the root bridges that form as a result of the constant rains. However, this location draws visitors because of its fantastic sightseeing opportunities.
The waterfalls and caves, such as Nohsngithiang Falls, Nohkalikai Falls, Dainthlen Falls, and Mawsmai Cave, are its main draws.
Other exciting tourist attractions include Mawkdok Dympep Valley, the Double Decker Living Root Bridge, and Thangkharang Park.
Mawsynram, Meghalaya: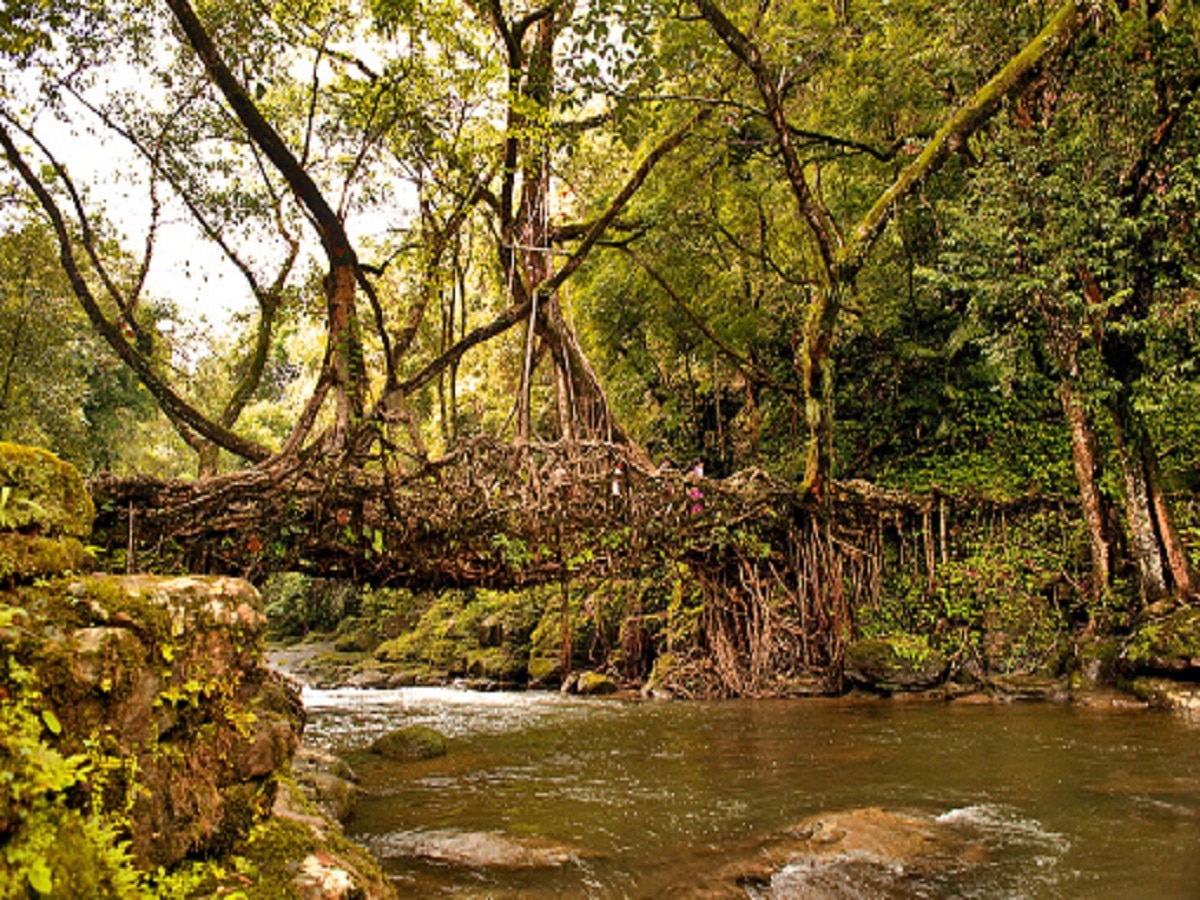 Mawsynram, about 56 kilometres from Shillong, is a tiny village in Meghalaya's Khasi village. Along with Cherrapunji, it is known for being the wettest place on Earth.
It is said to receive nearly 11,872 mm (39ft) of rain per year! It is, however, a natural paradise, and visitors enjoy the fresh air, sliding slopes, and rolling green mountains.
The Mawjymbuin Cave is a popular tourist attraction in Mawsynram. They are made up of some magnificent stalagmites that have formed as a result of years of weathering and dripping of mineralized solutions.
It's a joy to explore these natural formations and come across rare sights like these.
Pemayangtse Monastery: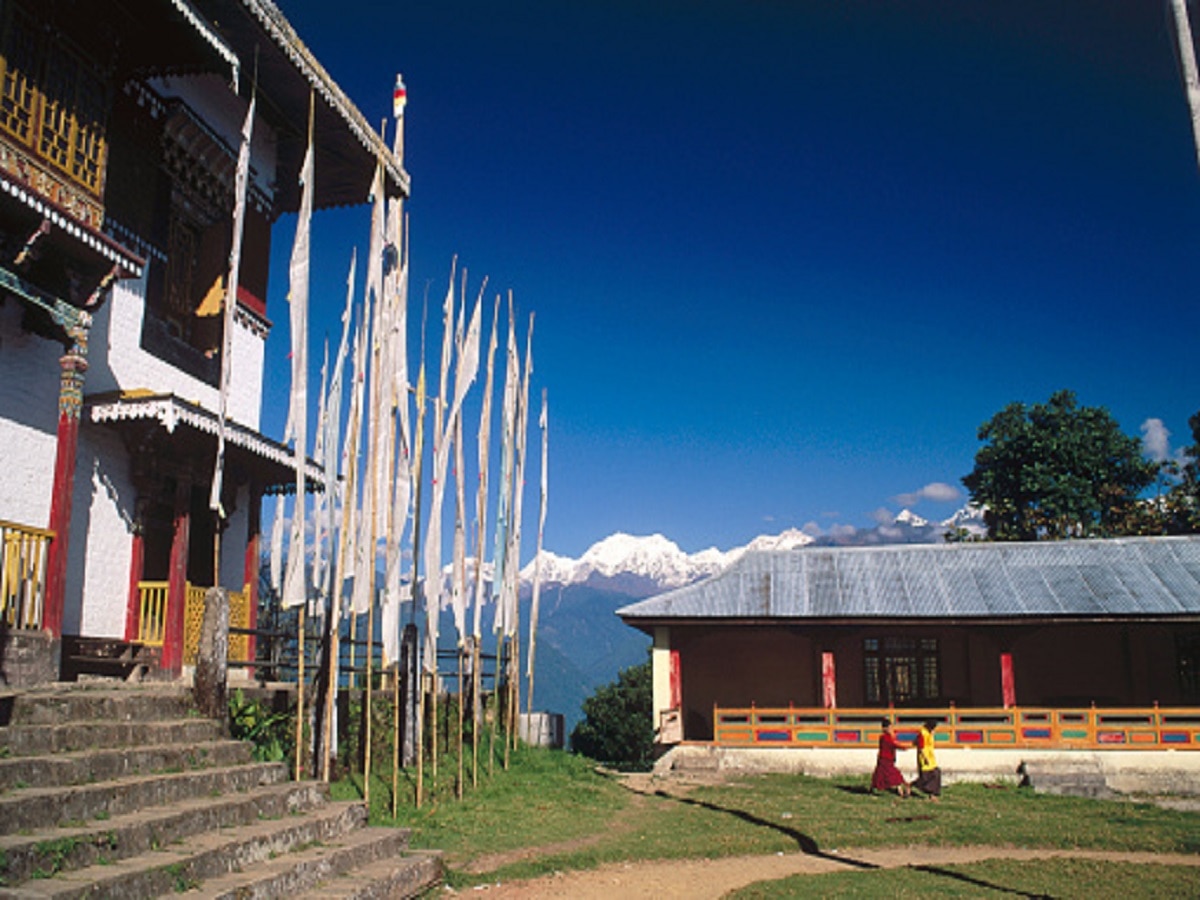 Pemayangtse Monastery is one of Sikkim's oldest monasteries, with a vast collection of rare manuscripts and scriptures.
It is about 300 years old and three stories tall, and it is located near Pelling.
It houses a number of statues of Buddhist saints. The main prayer hall is lavishly painted, and the doors and windows are decorated in traditional Tibetan style. From here, you can also see the ruins of Rabdantse Monastery.
Shillong, Meghalaya: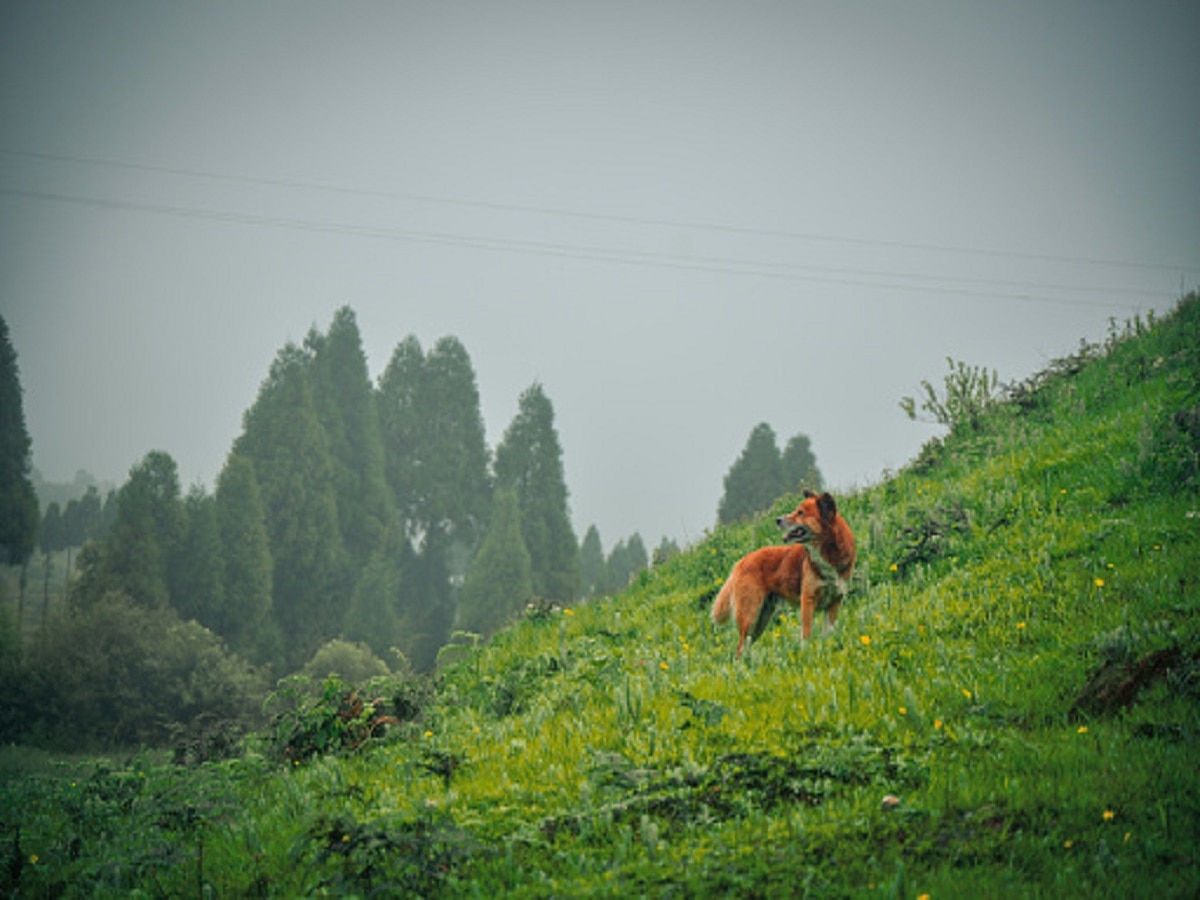 Shillong, one of the most visited places in Northeast India, must be included on any list of the best places to visit in North East India.
Shillong appears to be the ideal getaway for a dreamy vacation, surrounded by hills and the ever-present fog resting comfortably on them.
It is also well-known for hosting exciting music and cultural events. You can spend your time shopping in the malls, boating on Ward's Lake, or simply relaxing with your family.
Shillong's top attractions include Shillong Peak, the Golf Course, the Don Bosco Center for Indigenous Centers, and Elephant Falls, among others. Shillong Peak, at a height of 6 449 feet, offers spectacular city views.
Goecha La Pass: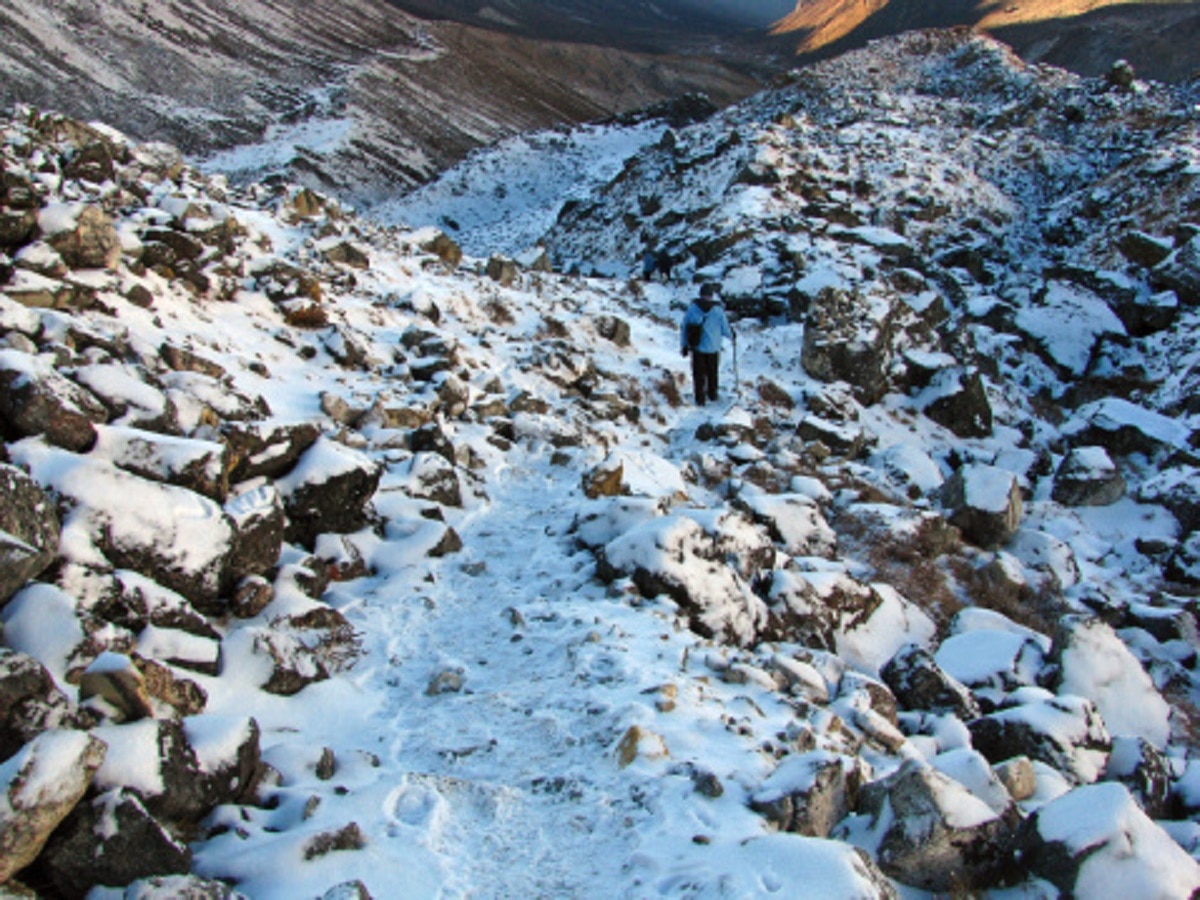 If you are looking for an adrenaline-pumping trek, Goecha La is the pass to visit during your visit to North-East India.
One of the main reasons Goecha La pass is regarded as one of the best places to visit in Sikkim is the trekking trail it provides, as well as the breathtaking views of the nearby mountain peaks.
This trekking trail's altitude exceeds 15,000 feet, making it one of the best places to trek.
The Goecha La trek takes at least 7 days, for a total trek time of 25 hours. The 14 large snow-capped summits can be seen from the summit.
(With Inputs From North Eastern Council, Government Of India)